GUIDE TO GLASSES
& FRAMES AT
THE EYE STUDIO YXE
At The Eye Studio YXE, we have a full-service glasses dispensary to help you find your next perfect pair. In a world where you can buy just about anything online, nothing beats being able to try on your glasses before you buy them. Everybody's face is a little different. We want you to walk out of The Eye Studio YXE wearing something that matches your personality and fits your gorgeous face.
Frame choice matters if you have a strong glasses prescription.
The size and shape of the frame affect how thick your lenses will be. Even with high-index (thinner) lens materials, the wrong frame can result in coke-bottle thick glasses. Our fully licensed optician (person who fits and makes glasses), Leanne, can guide you through our collections to find the perfect frame for your style, face, and prescription.
Interpupillary distance, or PD for short, is the measurement of the distance between your eyes.
Measuring your PD is part of fitting you for glasses, and you won't find it on your prescription. The PD measurement is used to centre the lenses in your frame. If your lenses are off-centre, your vision may be blurred, or you might have eye strain and headaches when you wear your glasses. If you need your PD measurement, give us a call, and we can get it to you for a small fee.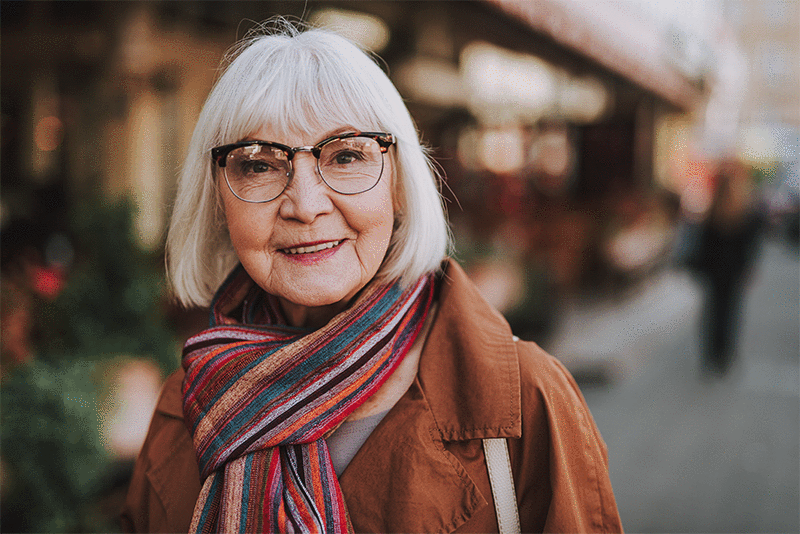 The cost of glasses at The Eye Studio YXE depends on the frame you pick and the type of lens needed to make your prescription. As much as the new designer collections have become our personal favourites, we haven't forgotten that we come from humble beginnings. Keeping our past in mind, we made a specific point to source great quality frames and lenses that we wear ourselves to fit any budget.
From time to time, your glasses will need adjustment or repair, and we're happy to do that for you. All of the products we carry have a warranty to cover manufacturing defects in your glasses. Unfortunately, wear and tear or misuse don't aren't covered by the warranty. If there is no warranty coverage, we can get replacement parts to fix your broken glasses. We're happy to adjust your glasses for you as long as you have them. Due to the COVID-19 Pandemic, please book an appointment to see Leanne for your glasses adjustment.
To us, the most important thing is that you're happy with your new glasses.
Sometimes, as much as we try, we're not perfect, and mistakes happen.
If that's the case for you, we want to know about it. We, the doctors at The Eye Studio YXE, are here for you!